Road traffic is at a high rate in Ghana
Road Traffic is at a High Rate in Ghana
We have been faced with the challenge of poor roads over the years and to date. This is due to short-term and improper planning, poor road maintenance, poor road designs and hasty and shorty work done by contractors. This has already caused most road users to be faced with much problems associated with bad roads.
Now, our road users are raising issues and concern about getting stuck on roads for longer times. They complain bitterly about the rate at which road traffic is degenerating into what they call "go slow". And they are not happy about it.
Drivers who get stuck in traffic also talk about how this road traffics affects negatively on their lives and vehicles.
The following are some of the effects of road traffic road users do talk about.
Their clutch gets burnt as they claim because of their movement while in traffic. They use the clutch when they have to move or stop their vehicles. This means they use the clutch pad more often than they use other pads.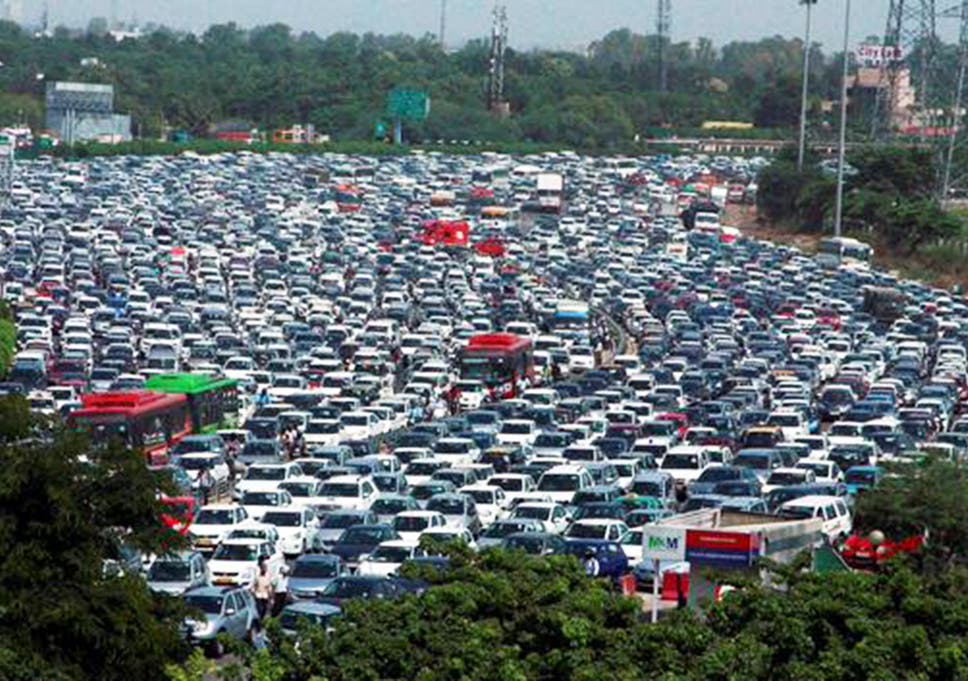 Shortage of fuel is another major concern. Prices of fuel are rising high. Long stay on these jammed up roads causes fuel consumption to also rise. For instance, if a liter of petrol can get you to and from a destination, because of traffic jams you will need about three or more to do.
Drivers also talk about the health implications it has on them. When they spend a long time in traffic, they develop waist pains and backaches. These health conditions are mostly suffered by men since they are those who commonly use the roads.
I too want to talk about the effect it has on the economy. Motorable roads are a means by which most local businesses run their services and earn their income. Some companies are able to deliver their services because of these access roads. Employees get to their workplaces with the help of these roads.
So, if these roads continue to be in the state they call "go slow ", it means, lateness to work and to the delivery of services. This, in the long run, will have an effect in Ghana's economy which is not encouraging for a middle-income country.
Check This Out:
Shatta Wale X Olamide | WONDERS( Prod. by MOG)
Therefore I want to urge all authorities responsible for our roads network systems to kindly address this matter urgently so that vehicles are able to move freely on our roads.
by rich gang